Pictures of kit: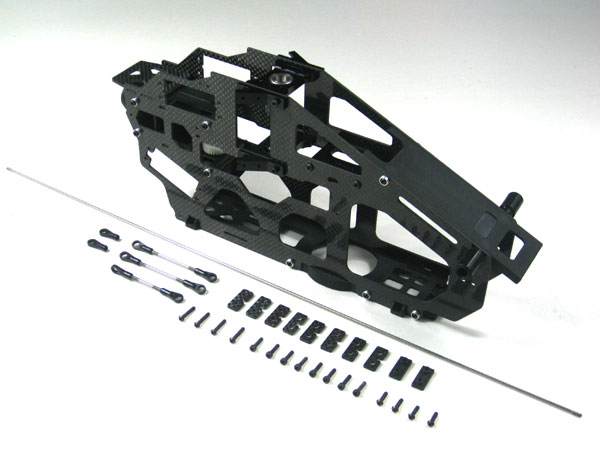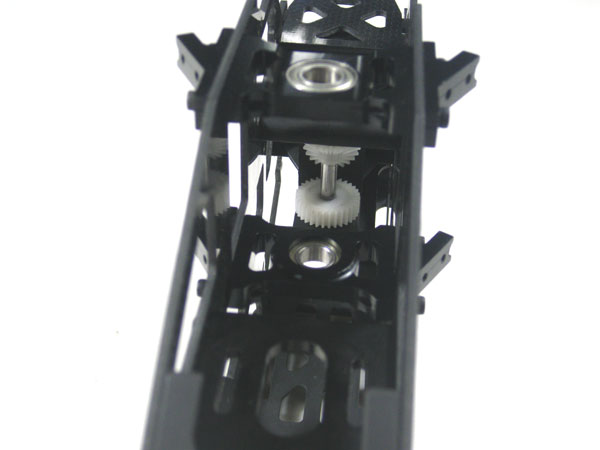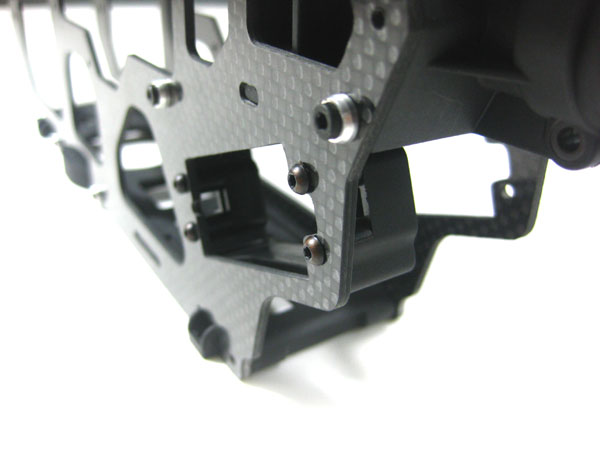 The conversion kit can modify your 500ESP to new
Phoenixtech 500EVO version. All features please check 
with the picture below.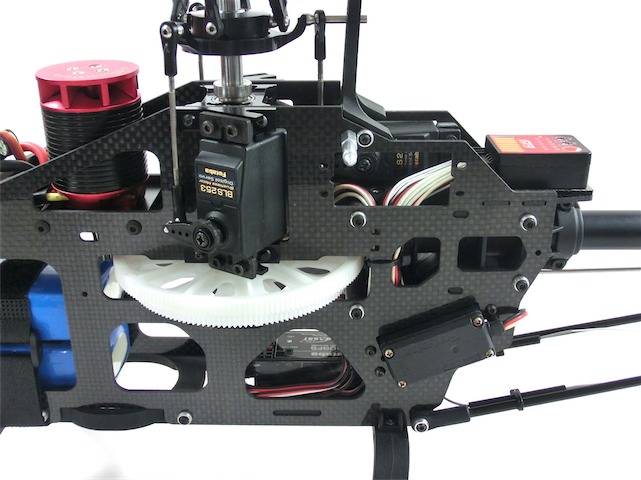 Features:

1、New Designed frames
2、The swash plate sercos are used STD servos and directly control the swash plate
3、The motor position has changed to the top
4、The 2pcs 3S Lipo batteries is mounting inside the frame that can help you easy adjust the CG(Center of Gravity) position.
5、The new 36T tail transmission counter gear cahnged tail gear ration to 4.03


Conversion kit including:

1.500EVO C-FRP Frame for 500ESP upgrade.
2.500EVO C-FRP Gyro mounting plate
3.500EVO Main shaft bearing holder with Bearing
4.500EVO Servo mount
5.500EVO Tail servo mount
6.500EVO Elevator servo spacer
7.500EVO Servo linkage rod set
8.500EVO Bottom plate
9.500EVO Battery mount
10.500EVO Tail boom mount unit
11.500EVO Swashplate leader plate
12.500EVO Tail counter gear set(Gear ratio 1:4.03)
13.Accessories (Rod end, linkage ball, Servo specar, screws)